For parents and guardians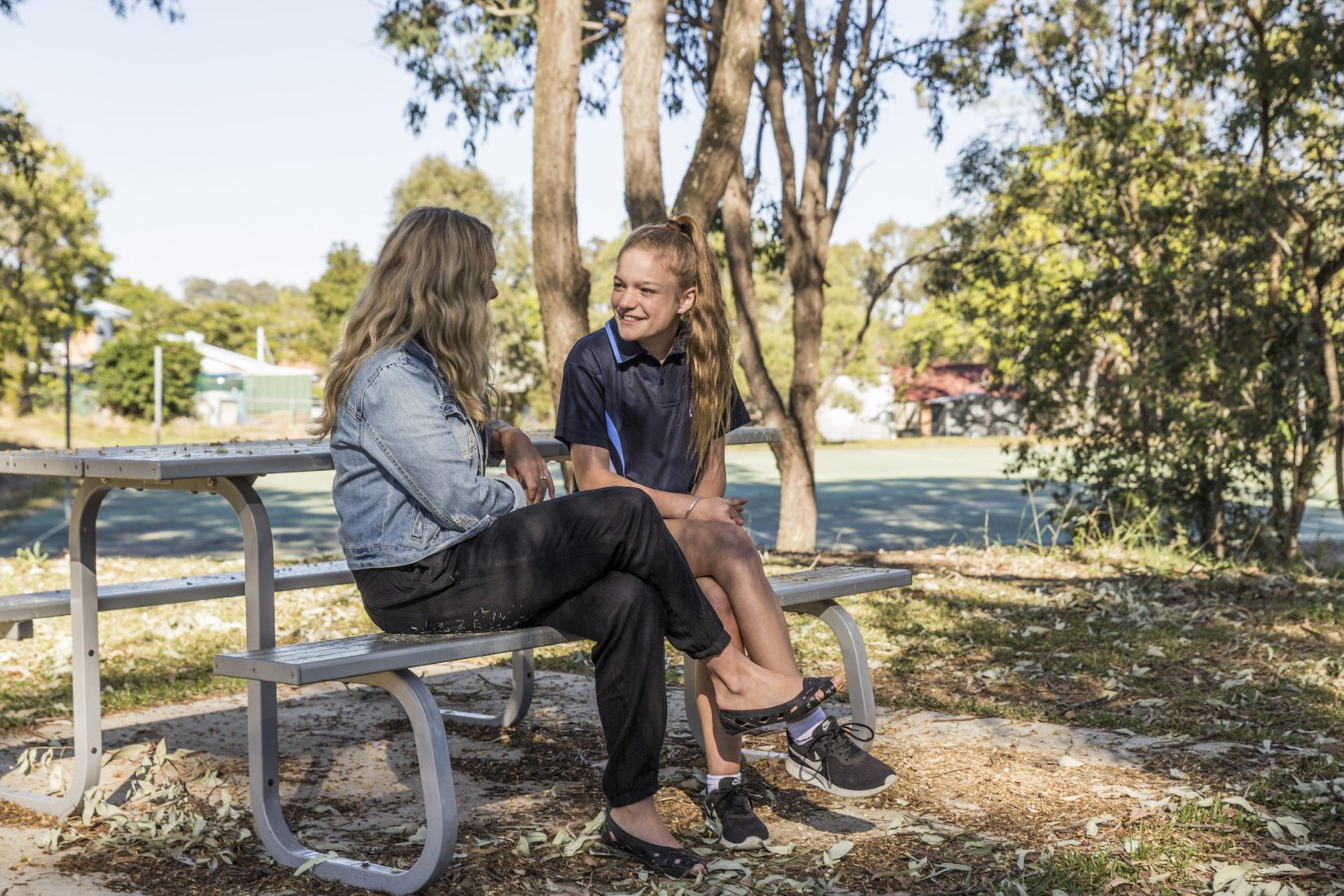 School chaplaincy
Who are school chaplains?
SU Chaplaincy chaplains, or 'chappies', are trusted, trained individuals who work in school communities to provide social, emotional, and spiritual support to students, parents/carers and staff.
What does a school chaplain do?
School chaplains work in the prevention and support space, helping students find a better way to deal with issues ranging from family breakdown and loneliness to friendships and mental health. They provide a listening ear for children and young people in crisis, and also those who just need a friend. They also run a heap of programs, activities, and events to foster inclusivity and a positive culture in school communities.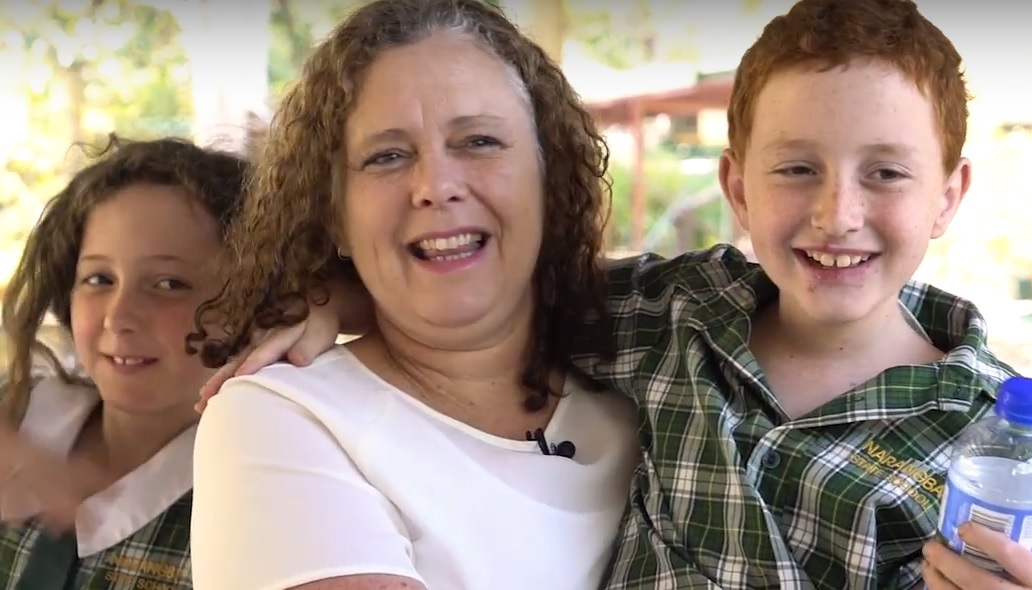 A parent's perspective…
"For me, chaplaincy is so important. You just never know when life circumstances will mean you need their help. I take great comfort in knowing there is someone at school who genuinely cares about my children no matter what's happening in our lives."
Ruth McCabe, parent of Liam and Maddy.